What technology companies are doing with information from you
Do you know what the big tech companies are doing with your data from smartphones?

Do you know what the big tech companies are doing with your data from smartphones?

The gyroscope on your smartphone may be being tracked all the time. All your messages are being scanned. The information you provide is being passed on to a third party.

Knowingly or unknowingly, when you are downloading an app or signing in to a website, this is how you fall into the unknown trap of tech companies with your information.

A study by the BBC found that the privacy policies and terms of major IT companies were written in a language that needed to be fully understood at university level. Try to understand the meaning of these terms better. You may be surprised at how your information is being used!

1. You are being followed without permission

Many apps ask your permission to find out your location via GPS or Global Positioning System. You may decline this request if you wish. But even if you don't give permission, many apps can monitor your location.

For example, let's say Facebook. Without the GPS of the smartphone but this app collects information about your location. They follow you from the 'check in' on Facebook, or from the 'events' you are attending, and by looking at your IP address.

Twitter does the same. They also want information about your current location. Although they have various arguments to collect this information.

2. Transferring your information to a partner company

When you agree to use the terms of a particular application, you are not simply handing over your information to that company. They are sharing this information again with their partner company or app.

For example, the dating app 'Tinder' exchanges various information collected by its members with other similar dating sites. Sites like 'OKCupid', 'Planet of Fees' or 'Match.com' are getting information from 'Tinder' users.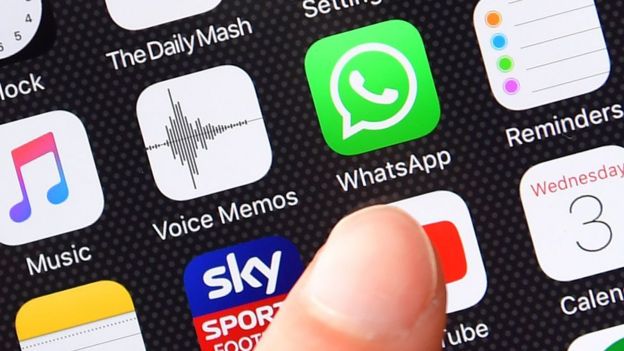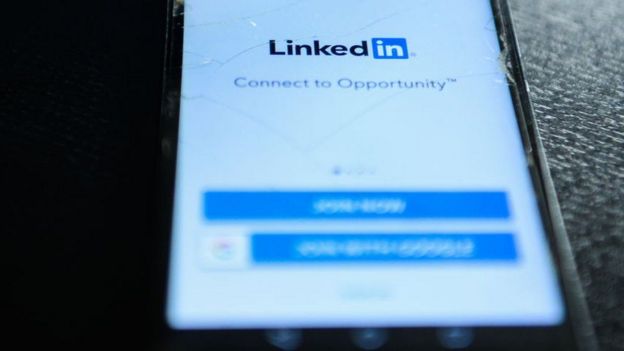 . LinkedIn also scans your private messages
If you think your private messages are actually 'private', think again.
LinkedIn uses automated message scanning technology in accordance with their privacy policy.
Twitter collects your messages.
They do this to understand you and to protect you.
. And if you are under the age of 18, your parents will have to read these with you
Apple says minors need to read these terms with their parents.
But a study by the BBC found that if adults wanted to read these privacy policies or various conditions, it would take them at least 40 minutes on average. Then think what will happen to a 13-year-old!
9. Don't use your iPhone to make nuclear weapons
In the end, the iPhone is adding to their buyers a sentence that says there is no way to break the law in the United States.